PROGRAM: Workshops and Exhibitions
"If you had a place of your own, what would it be?" 
Healing and Transformation through Innovative Art Making
and Visual Meditation modalities for women,
ready to release old patterns and live their life on purpose.
The upcoming 2018 PLACE Program is a 6-month series
of
built to rekindle, celebrate
and embrace a woman's intuition. 
No art experience is necessary, only the willingness to learn.
Accepting women of all colors.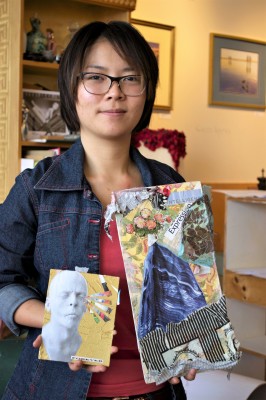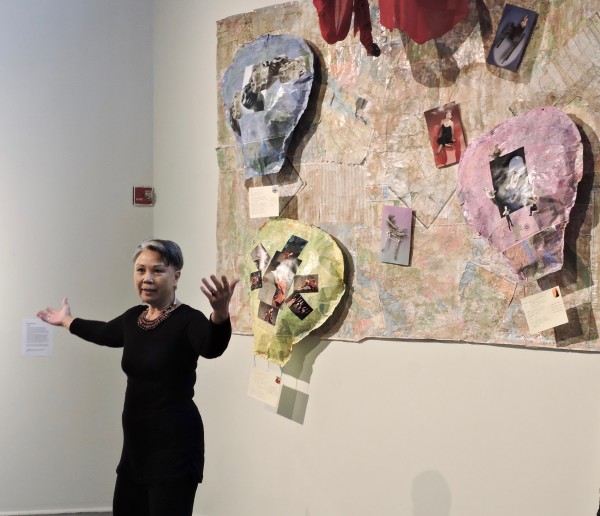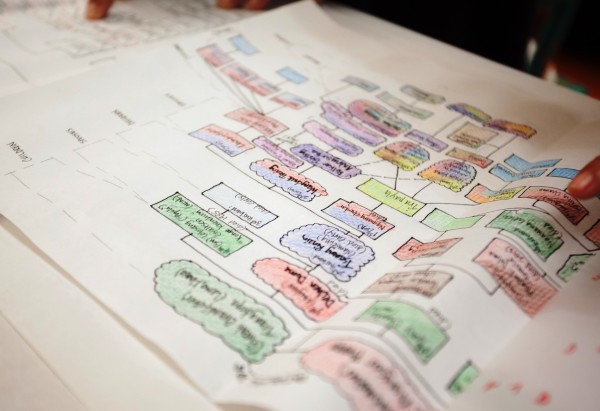 Susan Almazol, Saying Yes at SOMArts 2015, photo Reiko Fujii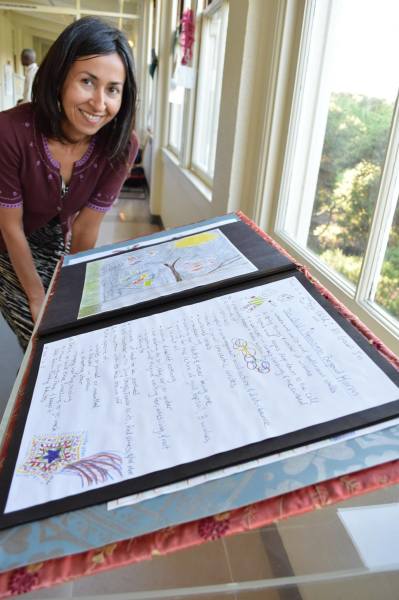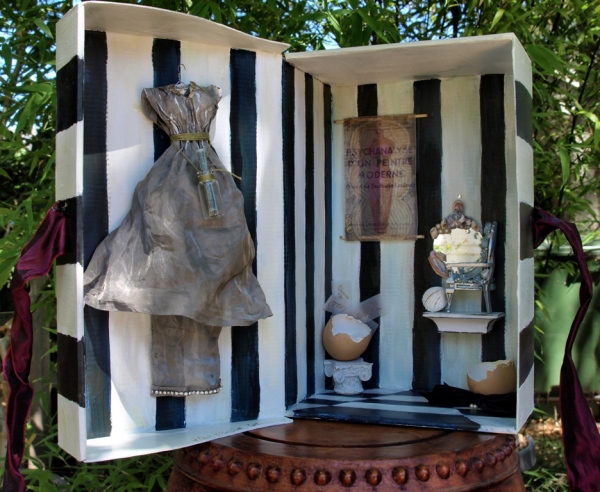 Left counter clockwise: Khai Hoan Ngo 2014, Family Patterns 2015, Rupi Kahlon 2014, Cynthia Tom 2009,  Susan Almazol 2015, photos by Cynthia Tom, Cris Matos and Reiko Fujii