Our gratitude to: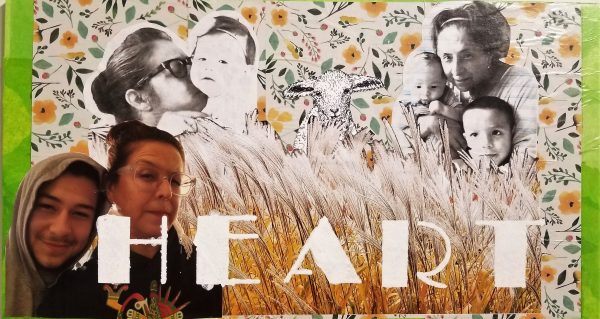 VOLUNTEERS

for their talents and skills. Join our family.
​Contact Cynthia Tom 415-722-4296 or [email protected]
FUNDERS

San Francisco Arts Commission for their visionary support of PLACE.

San Francisco Arts Commission 's ACIP Grants,


National Endowment for the Arts Fast Track,




California Arts Council




Zellerbach Family Foundation




​Do A Little Foundation




SF Realtors Association




RJ Louie Memorial Foundation



WomenArts Harmony Project funded generously by Nathan Cummings Foundation 

Pacific Asian American Women Bay Area Coalition PAAWBAC  


The Koehn Family Foundation




Asian Pacific Islander Cultural Center

City of Emeryville



detail of Root to Spirit by Pat Zomora, 2019, photo Cynthia Tom

BUSINESSES that support PLACE

Spend your money on a business with a consciousness.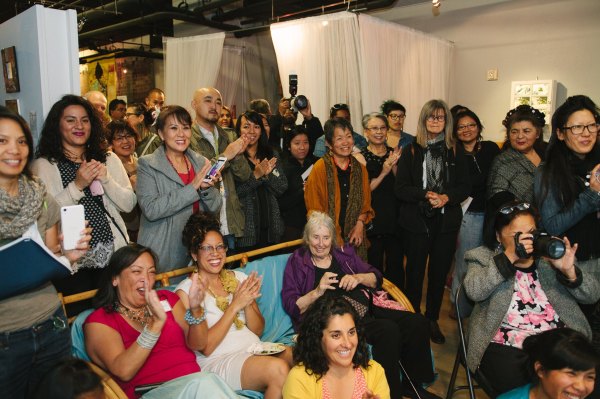 VENUES

SOMArts Cultural Center and staff

de Young Museum's Renee Baldocci

J-SEI, Emeryville

Thoreau Center for Sustainability's Bruce DeMartini

Driftwood Gallery – Camille and Anthony

APICC, Asian Pacific Islander Cultural Center's Vinay Patel

Manilatown's Caroline Cabading and Carlos Zialcita


AAWAA and 1890 Bryant Studios




Marin Museum of Contemporary Art



Current and Past Community Partners since 2009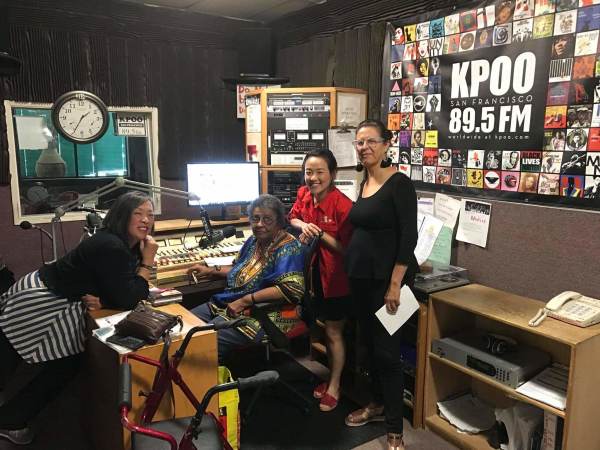 J-Sei Center of Emeryville




Manilatown Heritage Center

Asian Women's Shelter




Boys and Girls Clubs of SF




Asian Pacific Islander Cultural Center (APICC)

De Young Museum's Public Programs – Artists in Residence

SOMArts Cultural Center

Thoreau Center

API Legal Outreach




Bhutanese/Nepali Women's Refugee Collective

Kearny Street Workshop

AsianWeek Foundation




CBS Channel 5 KPIX




Avotcja at KPOO and KPFA



L to R: Cynthia Tom, Avotcja, Ahran Lee, Pat Zamora at KPOO , 2016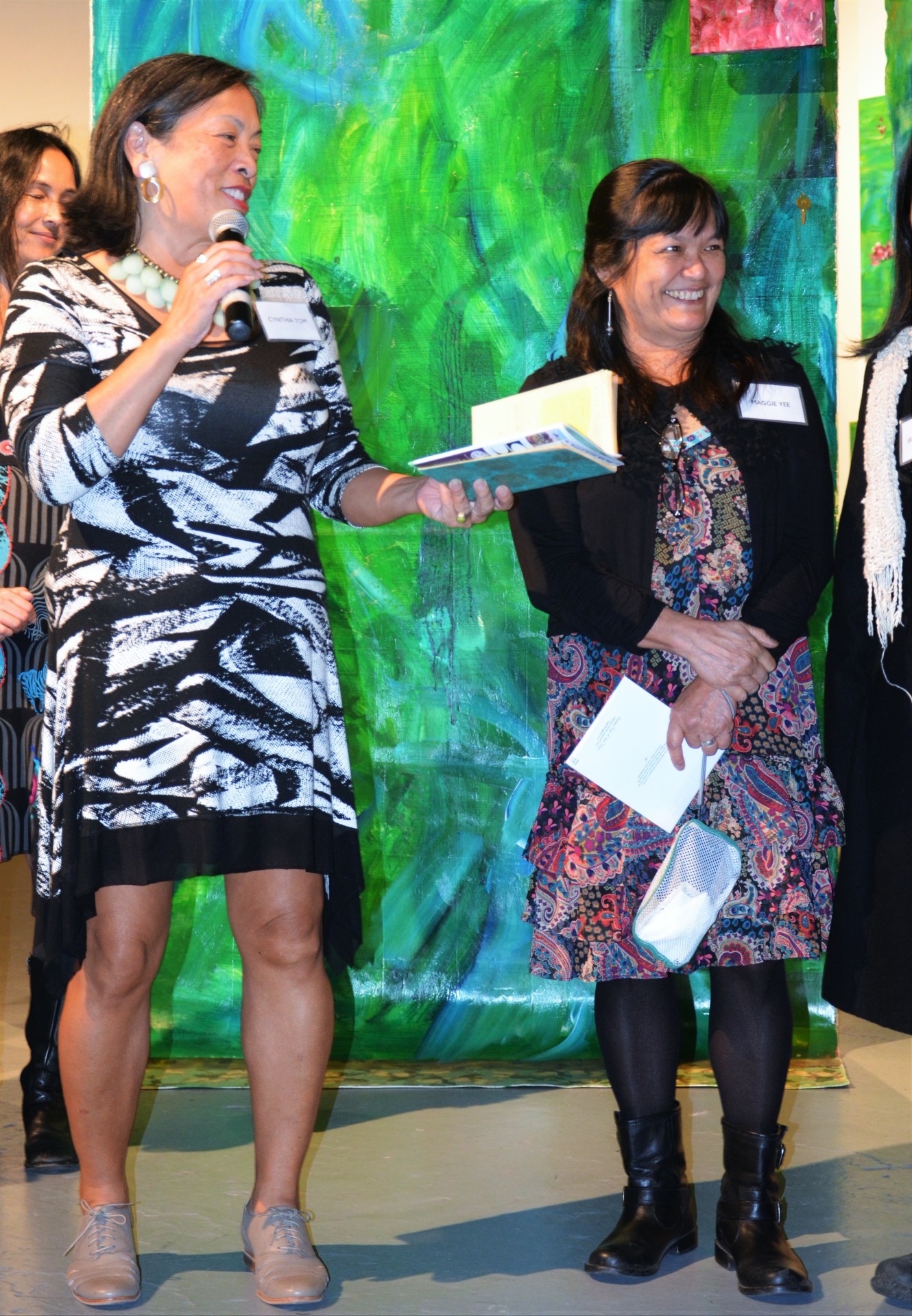 Deep Bows to Asian American Women Artists Association and Shari Arai DeBoer for countless hours of budget guidance​

Founder/Director: Cynthia Tom
Assistant Director: Maggie Yee

Workshop Facilitaton Assistant Directors: Natalie Sacramento; Maggie Yee

Art Facilitators:   Manon Bogerd Wada ; Kelsay Elizabeth Myers ; Reiko Fujii ; Maggie Yee, Cris Matos
Advisors: Nancy Arvold LMFT; Khai Hoan Ngo LMFT ; Susan Almazol ; Amy G. Lam and Shari Arai Deboer
Development: Cynthia Tom , Shari Arai Deboer

Budget admin: Shari Arai Deboer, Irene Wibawa




Co Exhibition Curators: Cynthia Tom and Maggie Yee

Graphic Designers: Nervous House, Ninamo Designs



Exhibition Installation Preparators: Cris Matos,

Brian Garvey, Ed Fung

Volunteers extraordinaire: Diana Lew, King Edward




Public Relations: Karen Larson Associates, Katherine Yau, Vivian Truong, Beverly Quintana, Cynthia Tom




Past Co-Director 2013 - 2016: Trinity Ordona PhD

Past Workshop Facilitators:

Khai Hoan Ngo, Jillie Anderson​
Past Admin: Khay Hembrador and Vivian Truong

Past Co-Curator and Jurors: Kimi Taira, Kim Anno - juror




Photographers | Videographers

: Reiko Fujii, Cris Matos , Lenore Chinn , Laura Wong , Thomas Schumake, Mido Lee Productions and Laura Paule, JW Diehl  Photography. Teresa Jade LeYung