PROGRAM: Workshops with Culminating  Art Exhibition
"If you had a place of your own, what would it be?" 
A PLACE OF HER OWN (PLACE) is a 6-month healing
and
transformation
program that uses simple grounding
meditations  
and intuitive art-making
modalities to access
and utilize your
creativity in fresh, innovative ways.
Who is PLACE for? Open to women of all colors. Rooted in an Asian American

cultural perspective, PLACE focuses on those who seek connection with their
intuitive
wisdom,
strength, and joy. You are ready to express yourself through
No art experience necessary, only the willingness to participate in creative
learning
.
Dates: January – June 2018

Thursdays Jan-Apr, 6:00–9:00 pm plus some Sat and Sun
for field trips
and art exhibition events.
Locations: Workshops:1890 Bryant Street Studios #302, San Francisco
                       Exhibition Gallery: J-Sei Center, Emeryville
Tuition: $2,000, includes materials, instruction and full participation in the exhibition.
Very limited scholarships available, contact Cynthia Tom for more information.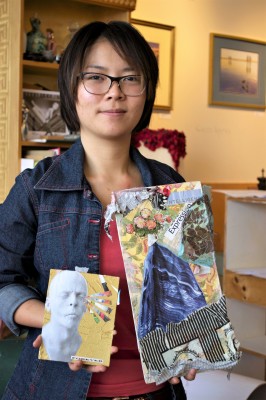 Khai Hoan Ngo, Inuitive Collage 2015, photo Reiko Fujii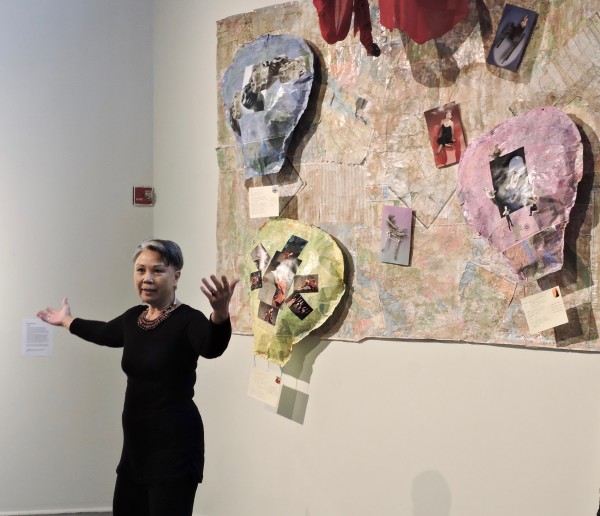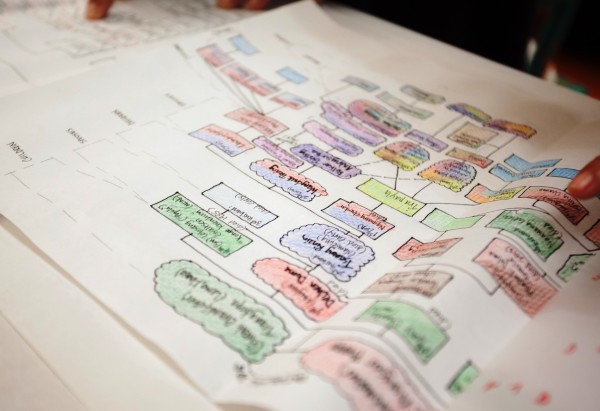 Susan Almazol, Saying Yes at SOMArts 2015, photo Reiko Fujii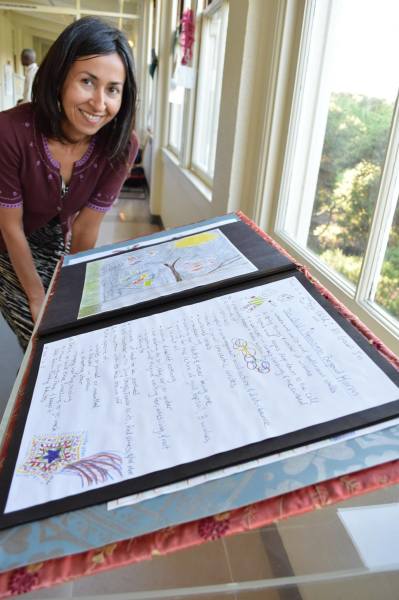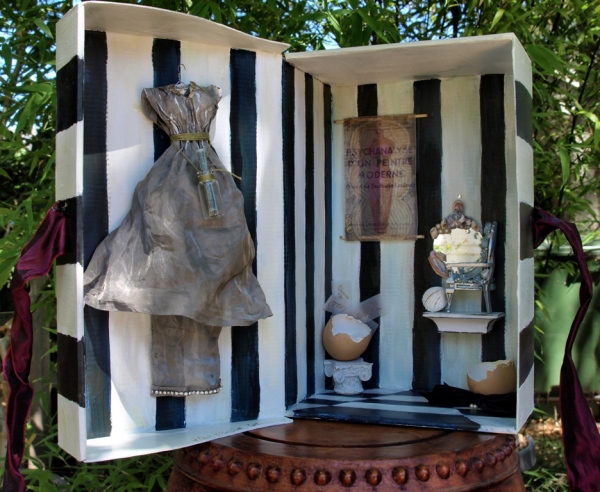 Left counter clockwise: Khai Hoan Ngo 2014, Family Patterns 2015, Rupi Kahlon 2014, Cynthia Tom 2009,  Susan Almazol 2015, photos by Cynthia Tom, Cris Matos and Reiko Fujii